Welcome to Helios
About Helios Hospital
Helios Hospitals is a tertiary advanced trauma care and multi-speciality hospital established in Tirupati, which is going to be a landmark in health care for the entire Rayalaseema region. Helios hospital is a 50 bedded hospital, with state of the art technology across all specialties. The technological advantage is complimented by dedicated, well trained and patient oriented doctors and supporting staff, providing sophisticated and specialized medical care at an affordable cost. We are dedicated to give "Health Care at its Best" because we understand the patients and their needs.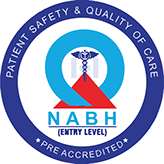 N A B H Certified hospital in Rayalasema
Our Services
Discover Helios Services
Video Gallery
Video Gallery Helios
Fallow us on our YouTube Channel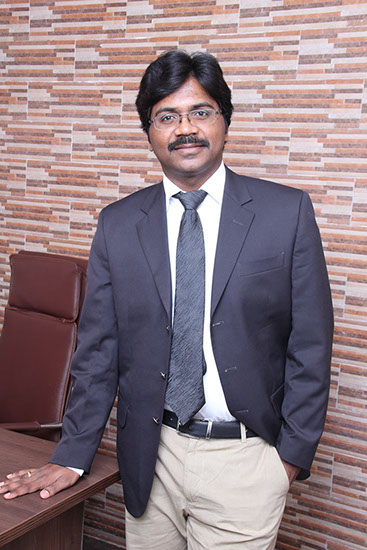 Dr.Udaya Bhaskar Tupakula
M.B;B.S., M.S.,(Ortho)(NIMS,Hyd), F.I.J.R.(Sunshine,Hyd)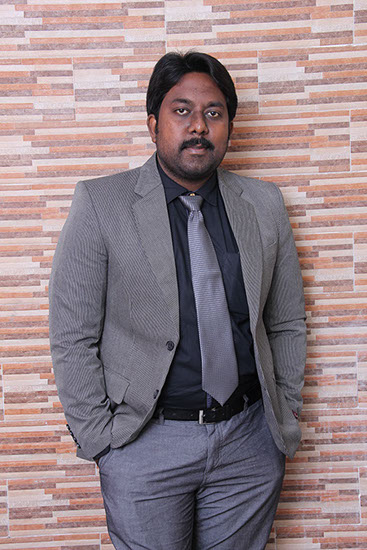 Dr. John Kenneth Dorairaj
M.B;B.S., M.D.,(Anaes)(NIMS,Hyd), F.I.C.M., F.P.M.(Apollo)
Dr. Sumanth Kumar Ambati
M.B;B.S., D.N.B., M.Ch., (Neurosurgery)(NIMS,Hyd)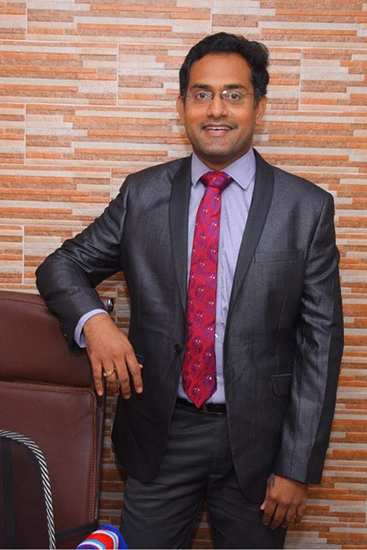 Dr. Sreenivas Reddy Doddipalli
M.B;B.S., M.D., D.M., (Cardiology)(SVIMS,Tpt)
Testimonial
Our Client says
A wonderful serenity has taken possession of my entire soul, like these sweet mornings of spring taken serenity.
Book An Appointment
0877-2223636/39
Social Media
Helios Social Links
Medical Check-ups
Helios Health Check-ups
.
Health issues when detected early can be managed more effectively. The Master Health Check-up at Helios Hospital aims to promote good health and to facilitate early detection of disease and identification of unhealthy lifestyle practices. Positive health is achieved through lifestyle modifications that include a good diet, regular exercise and periodic visits to your physician. So, make a move and take simple steps for a longer, healthier and happier life.
Initiatives
Helios
Helios Hospitals offers a variety of initiatives and programs to create awareness in the community on various aspects of life. We are dedicated to keeping you & your family healthy. Towards this, we have developed many initiatives & programs whose combination of medical and non-medical components will help the community in staying healthy. Our doctors regularly conduct Continuing Medical Education (CME) activities by identifying current and emerging trends in healthcare to bring about the best medical practices to improve patient care and also free medical camps to offer medical services to the needy.